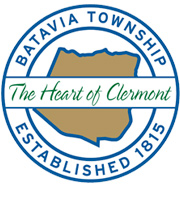 2020 Census Population: 27,660 – Clermont County's fastest growing Township between 2010 and 2020. The trend is continuing.
Transportation:
Conveniently located in the heart of Clermont County, the major transportation corridor of Ohio State Route 32 runs through the heart of
Batavia Township
. To improve transportation mobility and access to I-275, as of FY 2022 and into 2023, the State of Ohio is in the midst of a substantial realignment of SR 32.
These improvements will substantially improve the development potential of Batavia Township
.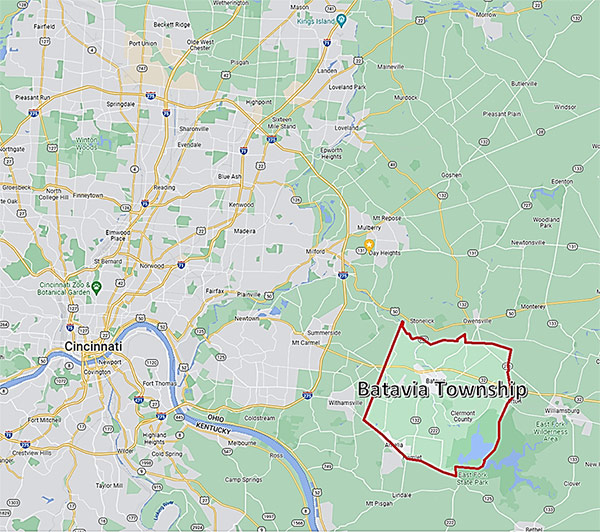 Natural Gas Utility:
As transportation is a vital ingredient for economic development, so are utilities like natural gas.
For FY23, Duke Energy has planned substantial improvements to the natural gas capacity within Batavia Township and Central Clermont County
.
Demographic, Talent, and Workforce Data:
With a
2020 Census Count of 27,660
, Batavia Township is growing towards 30,000 residents. From a population standpoint, Batavia Township is Clermont County's third largest Township. The Township was the fastest growing Township in Clermont County between 2010 and 2020 and that trend continues. As of the 2020 Census, the Township had 10,631 housing units. From 2010 to 2021, 1,261 permits were issued for new single-family home construction; in that same period, 340 permits were issued for multi-family.
For the Batavia Township Business Summary, please
CLICK HERE FOR DATA
. Related to economic, workforce, and development data for 2021, for Batavia Township, please click here for data. For a talent report for Batavia Township, please
CLICK HERE FOR DATA
. For specific data related to specific Township nodes, please click here for:
SR 32 & Bauer Road (2021)
,
SR 32 & Olive Branch Stonelick Road (2021)
, and
SR 125 & SR 132 (2021)
. Of course, some of Batavia Township's workforce comes from other neighboring communities. Economic, workforce, and demographic from neighboring communities
CAN BE FOUND HERE
.
Supportive Economic Development Posture:
The
Batavia Township Board of Trustees
has a supportive economic development posture. There is no income tax in Batavia Township. In conjunction with the
Clermont County Economic Development Department
, there are economic development programs that are potentially available such as designating an
Enterprise Zone
. Clermont County is also home to a robust
Chamber of Commerce
. Of the chamber's membership, the largest proportion of members are from the Batavia Township area.