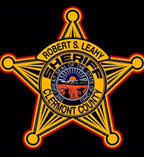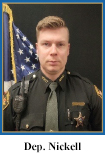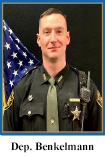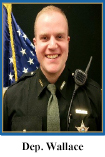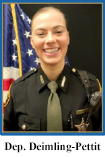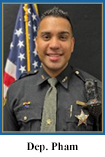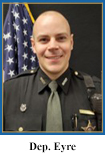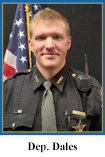 Clermont County Sheriff's Office
The Batavia Township Board of Trustees have entered into a contractual agreement with the Clermont County Sheriff's Office to enhance law enforcement services to the citizens of Batavia Township. There are eight full-time deputies assigned to the township who drive patrol cars that are clearly lettered "Batavia Township" as well as having the Batavia Township logo on them.

The deputies operate out of the Township sub-station located at 1535 Clough Pike, Batavia, Ohio 45103. These units are supplemented by patrol and investigative service units operating out of the main headquarters located at 4470 St. Rt. 222, Batavia, Ohio 45103.

Emergency Number: 911
Non-Emergency Number: (513) 732-2231
http://www.clermontsheriff.org


---
Central Joint Fire - EMS District
Emergency Number: 911
Non-Emergency Number: (513)732-3876
CENTRAL JOINT FIRE-EMS DISTRICT WEBSITE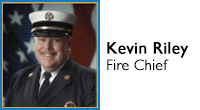 As Chief, I can assure you the personnel of your department are committed to doing whatever it takes to make Batavia Township and Batavia Village a safe place to live, work and visit.
It is the mission of the Central Joint Fire - EMS District "Through Professionalism, Integrity, Dedication and Training the Central Joint Fire - EMS District works to safeguard the lives and property and to enhance the quality of life for District residents. This will be accomplished by providing a vast range of emergency services, strong public relations and fire safety education. We also endeavor to protect and preserve the health of our employees and return our personnel safely to their families."
Our motto is "Proud to be of Service", we are proud to serve you as your fire and EMS District.
Station Locations
:
• Station 10
2401 Old State Route 32, Batavia
• Station 11
1776 State Route 125, Amelia